Conference & Opening Ceremony
SOMA is proud to announce that the majority of our 2016 conference will be taking place on the University of Toronto's picturesque downtown campus. Located just northwest of Queen's Park, delegates will be able to explore both the internationally-ranked University and one of the most multicultural and cosmopolitan cities in the world. Our location is also easily accessible by subway from either Museum or Queen's Park station.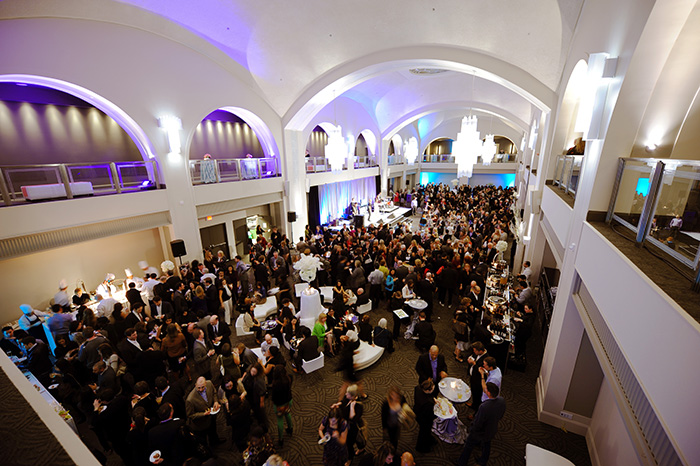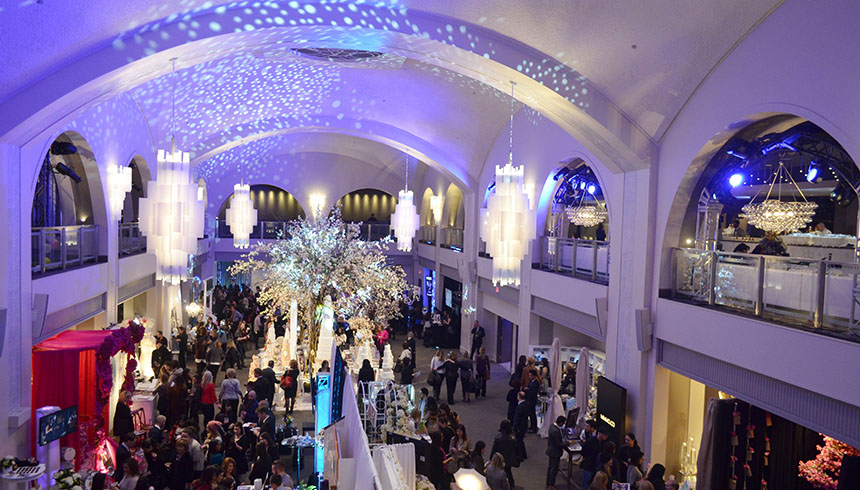 Our closing ceremonies will be taking place at the Arcadian Court. Originally opened in 1929, the Arcadian Court has a deep and rich history as a Toronto institution hosting many monumental events including Toronto's first auto show, the Toronto Symphony Orchestra's first radio broadcasts, and many more. It has recently been revitalized as an event venue and we are very excited to be there to conclude our conference.
Hotel
SOMA XLIV is partnering with The DoubleTree by Hilton Toronto Downtown to offer reduced rates to groups attending SOMA. The Hilton is located in the heart of downtown Toronto, and is a short walk from the conference location. More information about the DoubleTree by Hilton can be found on their website.

To book rooms with the SOMA discount, please use the reservations website here or email reservations@torontodoubletree.com.
Alternatively, one can book rooms via phoning the DoubleTree reservations department at 416-599-0555 or 1-800-668-6600, or through fax at 416-597-6351. If you are phoning, it is important to ask for the Southern Ontario Model Nations Association or the reference group code: SOM.

The group rate will be available until March 25, 2016 and is available on a first come first serve basis.